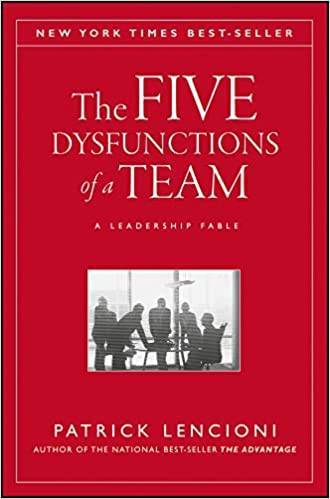 Throughout the story, Lencioni reveals the five dysfunctions which go to the very heart of why teams even the best ones-often struggle. He outlines a powerful model and actionable steps that can be used to overcome these common hurdles and build a cohesive, effective team. Just as with his other books, Lencioni has written a compelling fable with a powerful yet deceptively simple message for all those who strive to be exceptional team leaders.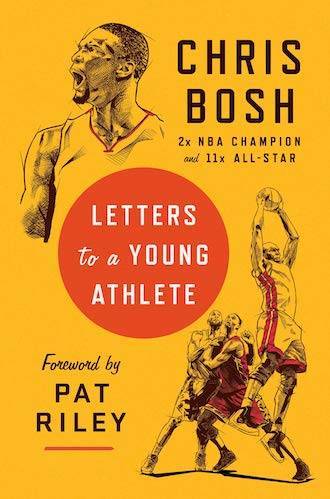 Chris Bosh is on any list of the Top 100 NBA players of all time–an eleven-time All Star, two-time Finals winner, Olympic gold medalist, and currently the league's Global Ambassador. Always an uncommonly philosophical NBA star, he found himself needing all the mindfulness he could muster in 2017, when his career was cut short at its prime by a freak medical condition. Suddenly, he was thrown out of the work that had given so much more than just a livelihood, and had to think deeply about his  identity in the world. This game had taught him so much; what could he make of it all?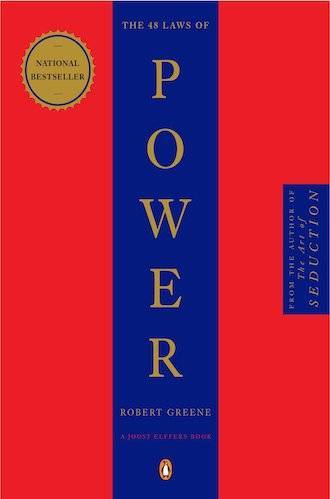 In the book that People magazine proclaimed "beguiling" and "fascinating," Robert Greene and Joost Elffers have distilled three thousand years of the history of power into 48 essential laws by drawing from the philosophies of Machiavelli, Sun Tzu, and Carl Von Clausewitz and also from the lives of figures ranging from Henry Kissinger to P.T. Barnum.
Amoral, cunning, ruthless, and instructive, this multi-million-copy New York Times bestseller is the definitive manual for anyone interested in gaining, observing, or defending against ultimate control – from the author of The Laws of Human Nature.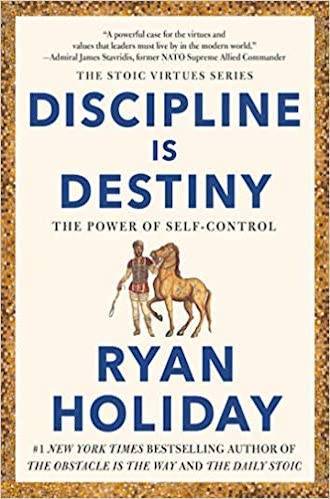 In Discipline is Destiny, Holiday draws on the stories of historical figures we can emulate as pillars of self-discipline, including Lou Gehrig, Queen Elizabeth II, boxer Floyd Patterson, Marcus Aurelius and writer Toni Morrison, as well as the cautionary tales of Napoleon, F. Scott Fitzgerald and Babe Ruth. Through these engaging examples, Holiday teaches readers the power of self-discipline and balance, and cautions against the perils of extravagance and hedonism.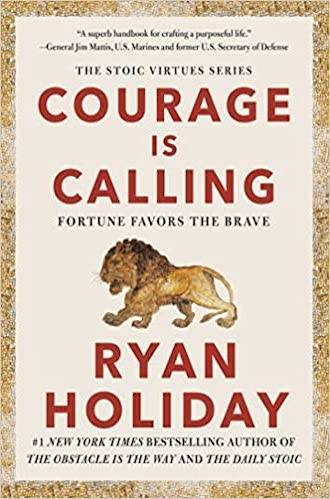 In Courage Is Calling, Ryan Holiday breaks down the elements of fear, an expression of cowardice, the elements of courage, an expression of bravery, and lastly, the elements of heroism, an expression of valor. Through engaging stories about historic and contemporary leaders, including Charles De Gaulle, Florence Nightingale, and Dr. Martin Luther King Jr., Holiday shows you how to conquer fear and practice courage in your daily life.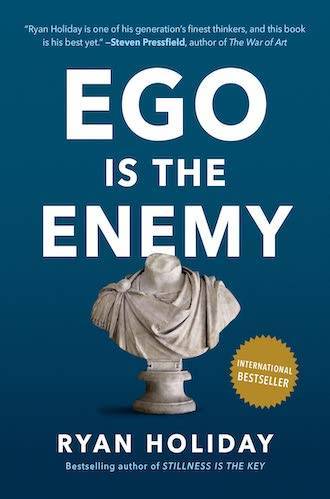 Ego Is the Enemy draws on a vast array of stories and examples, from literature to philosophy to his­tory. We meet fascinating figures such as George Marshall, Jackie Robinson, Katharine Graham, Bill Belichick, and Eleanor Roosevelt, who all reached the highest levels of power and success by con­quering their own egos. Their strategies and tactics can be ours as well.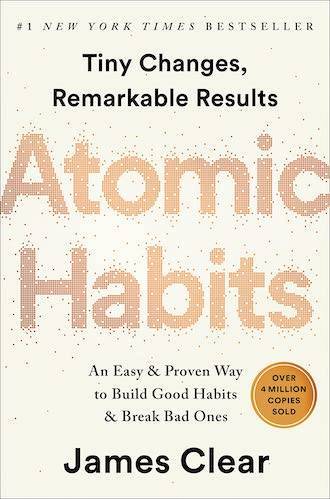 No matter your goals, Atomic Habits offers a proven framework for improving – every day. James Clear, one of the world's leading experts on habit formation, reveals practical strategies that will teach you exactly how to form good habits, break bad ones, and master the tiny behaviors that lead to remarkable results.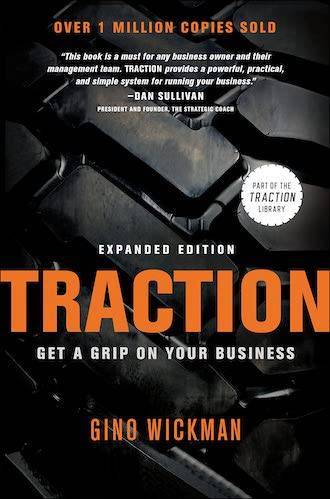 In Traction, you'll learn the secrets of strengthening the six key components of your business. You'll discover simple yet powerful ways to run your company that will give you and your leadership team more focus, more growth, and more enjoyment. Successful companies are applying Traction every day to run profitable, frustration-free businesses—and you can too.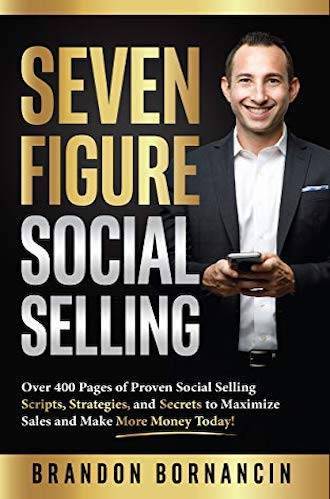 This step-by-step guide will help anyone get more leads, appointments and sales… no matter what you sell or who you sell to (EVEN IF you don't have a big social network AND ZERO social selling experience!). In fact, Seven Figure Social Selling is the exact playbook Brandon Bornancin and his team at Seamless.AI use to flood their calendars with 75-100 appointments every single day! They generate millions in sales, and consistently receive over 1M views a month on Linkedin.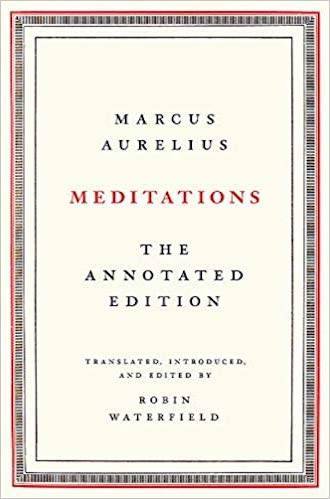 Marcus Aurelius Antoninus (121-180 CE) was the sixteenth emperor of Rome—and by far the most powerful man in the world. Yet he was also an intensely private person, with a rich interior life and one of the wisest minds of his generation. He collected his thoughts in notebooks, gems that have come to be called his Meditations. Never intended for publication, the work has proved an inexhaustible source of wisdom and one of the most important Stoic texts of all time. In often passionate language, the entries range from one-line aphorisms to essays, from profundity to bitterness.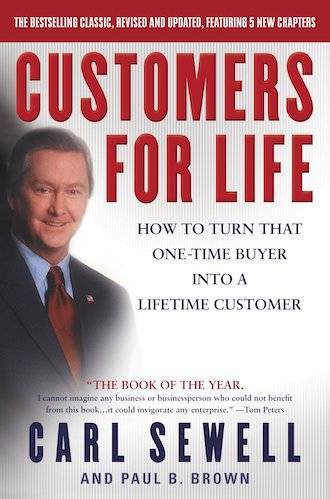 Drawing on his incredible success in transforming his Dallas Cadillac dealership into the second largest in America, Carl Sewell revealed the secret of getting customers to return again and again in the original Customers for Life. A lively, down-to-earth narrative, it set the standard for customer service excellence and became a perennial bestseller. Building on that solid foundation, this expanded edition features five completely new chapters, as well as significant additions to the original material, based on the lessons Sewell has learned over the last ten years.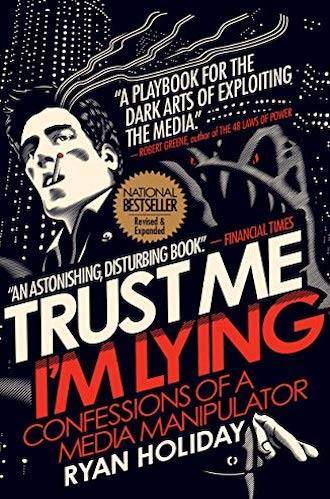 You've seen it all before. A malicious online rumor costs a company millions. A political sideshow derails the national news cycle and destroys a candidate. Some product or celebrity zooms from total obscurity to viral sensation. What you don't know is that someone is responsible for all this. Usually, someone like me. I'm a media manipulator. In a world where blogs control and distort the news, my job is to control blogs. I'm going to explain exactly how the media really works. What you choose to do with this information is up to you.
Disclosure: This site may contain affiliate links to products. We may receive a commission for purchases made through these links. As an Amazon Associate I earn from qualifying purchases.